Our Services
Our comprehensive list of services accommodate all domestic animals with the exception of some exotics.
Please feel free to call ahead to confirm whether we will be able to facilitate your particular needs.
Routine Care
Boarding facilities under veterinary supervision
Hospitalisation under veterinary supervision
Health exams and diagnoses
Spays and castrations
Vaccinations
Deworming
Preventative care
Canine and feline diabetic care
Digital radiography
Intensive care
Trauma treatment
Pain treatment and care
Arthritis treatment and relief
Allergy treatment and relief
Otitis treatment and care
Dental care
General surgery
Post-treatment isolation
Food trials
Euthenasia
Cremation
Return of ashes
Advanced Care
Pathology
Blood tests
Post-mortem on request
Conservative eye surgery
Soft tissue surgery
Basic orthopedic surgery
Outsourced Services
Histopathology
Echocardiography
Ultrasonography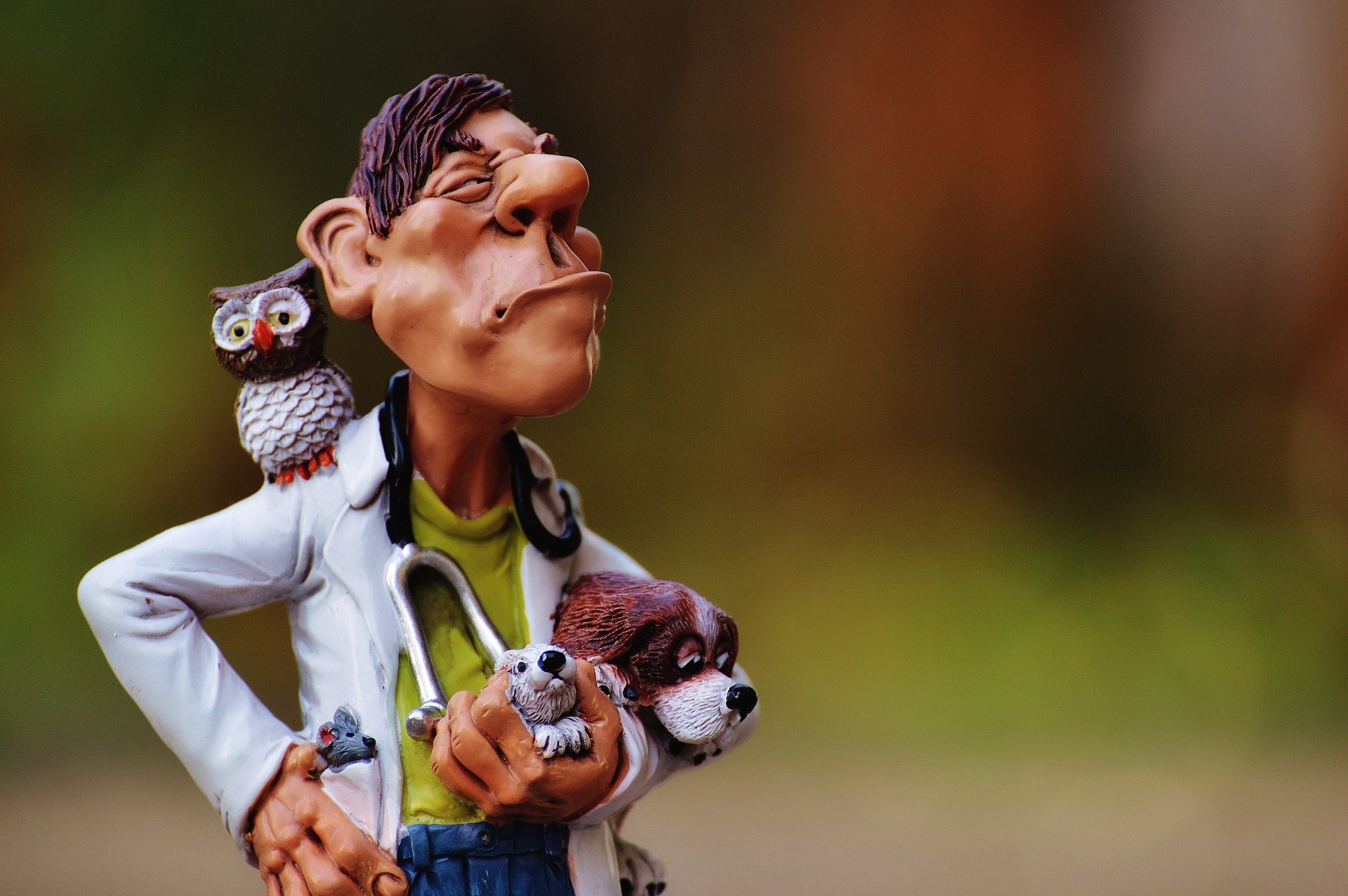 Our Food Range
We stock a wide range of premium locally produced and imported foods.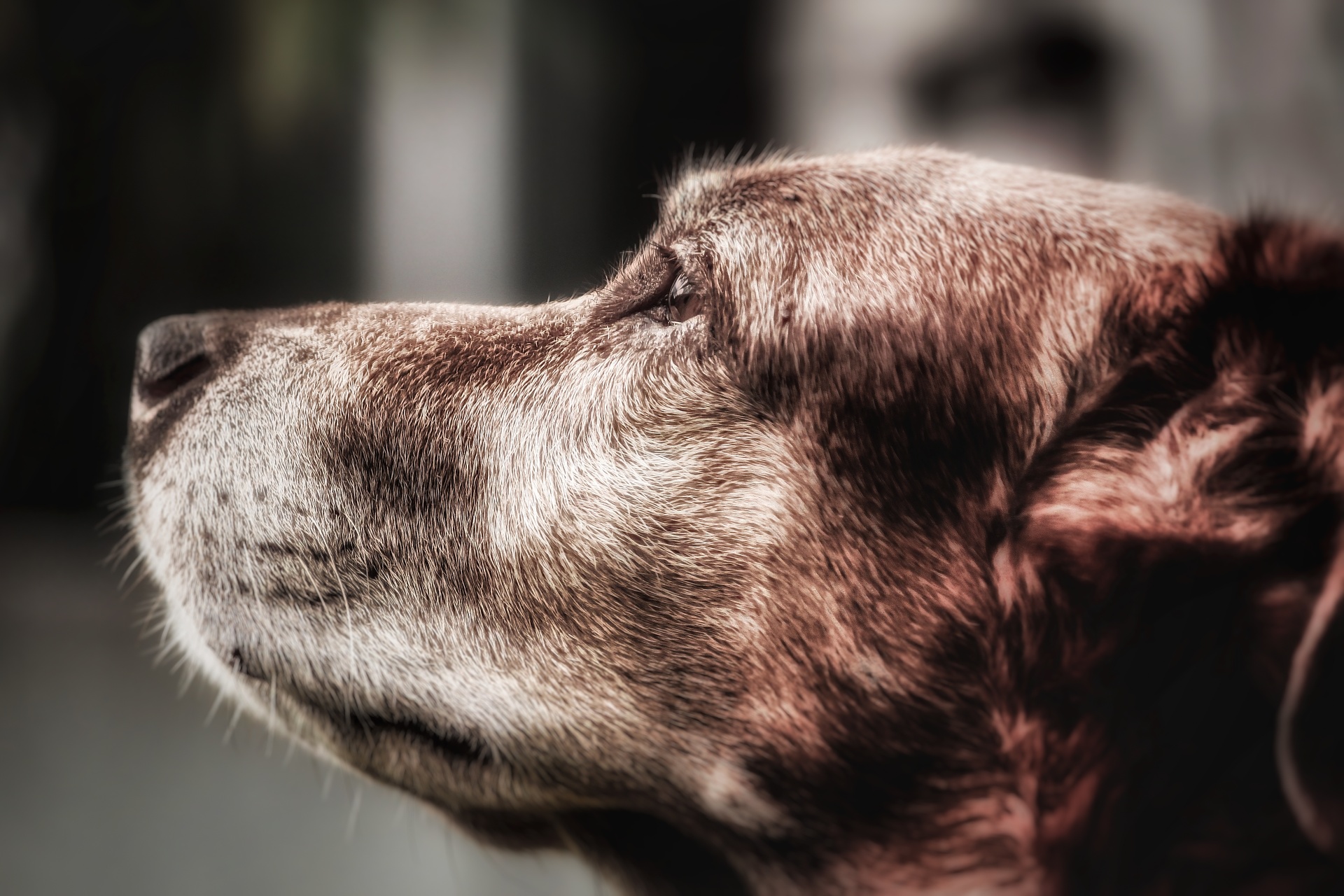 Premium foods that will keep your pets, young and old, happy and healthy.
Contact us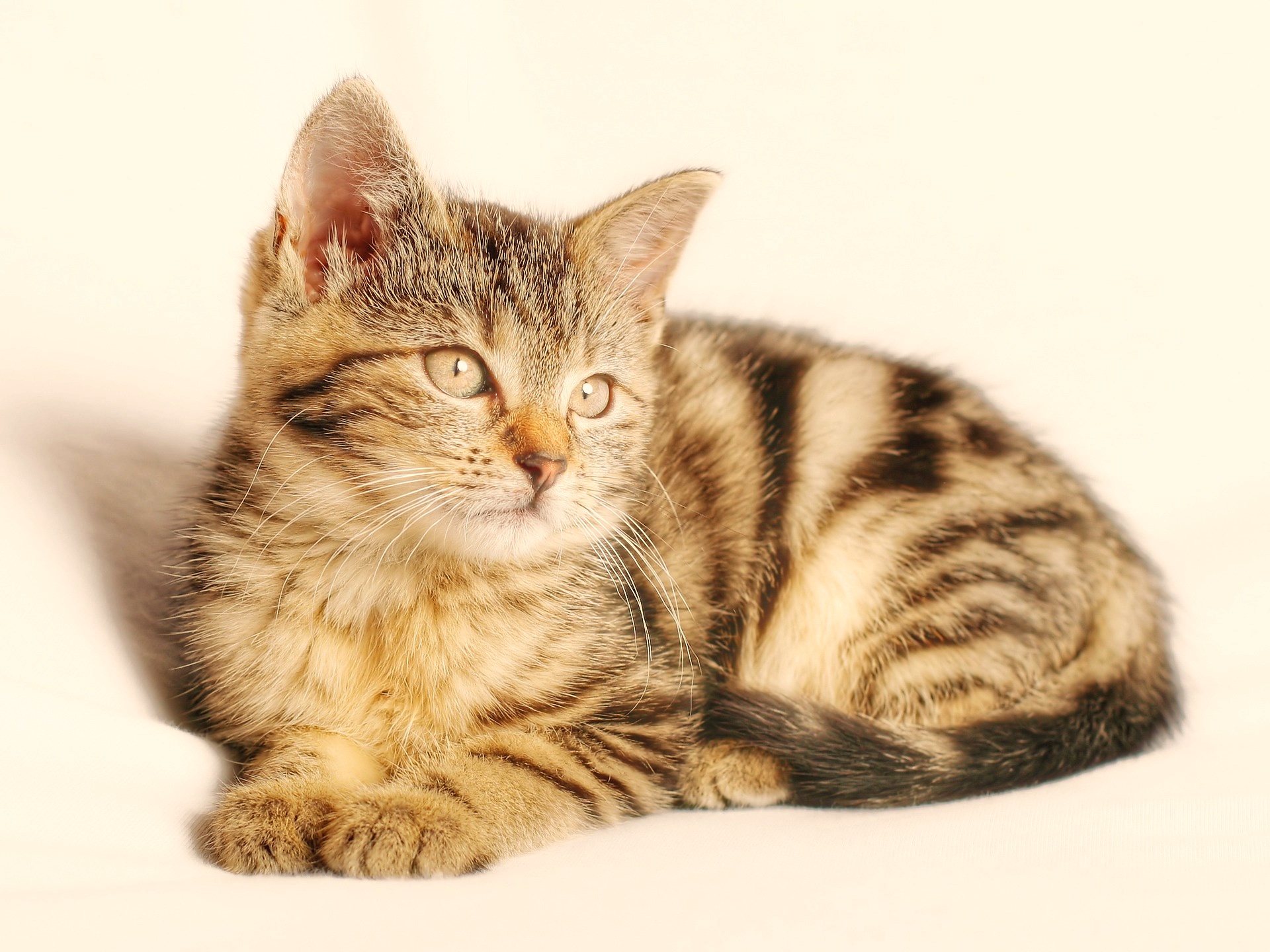 Prescription foods for your pets with special dietary needs.
Contact us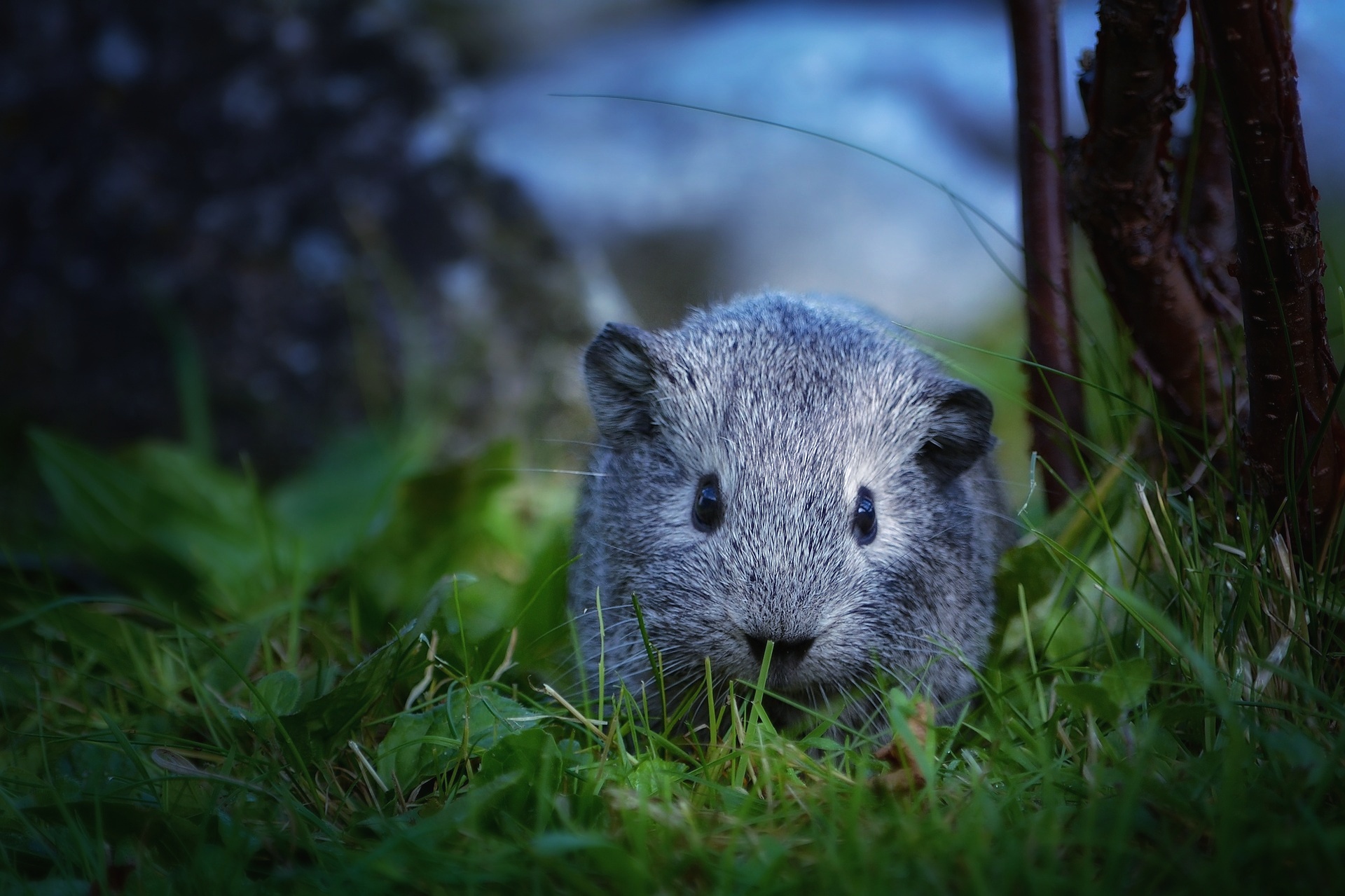 Breed specific foods that will meet your champion's needs.
Contact us