Hours
Monday-Friday: 08:00-19:00
Saturday: 08:00-13:00 (Morning)
17:00-18:30 (Afternoon)*
Sunday: 09:00-12:00 (Morning)*
17:00-18:30 (Afternoon)*
Public Holidays: 09:00-12:00 (Morning)*
17:00-18:30 (Afternoon)*
* Please note that consultations on Saturday afternoons, Sundays and Public holidays are subject to a surcharge.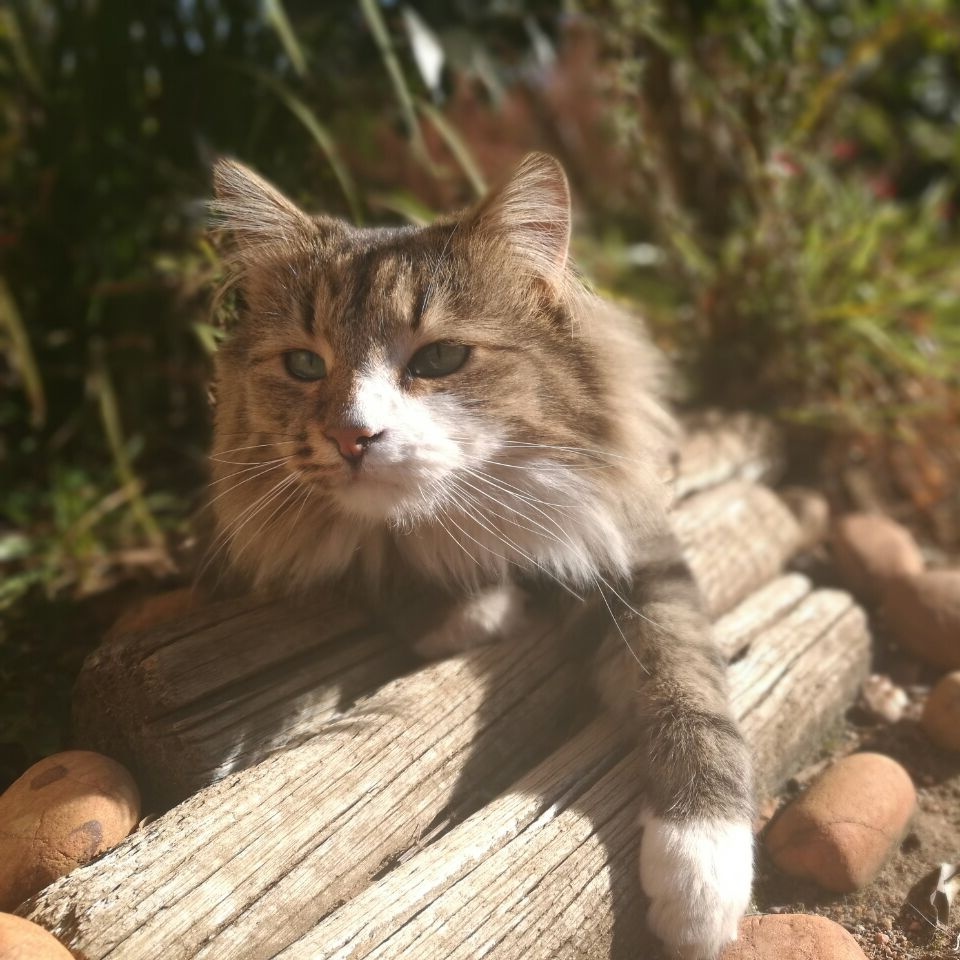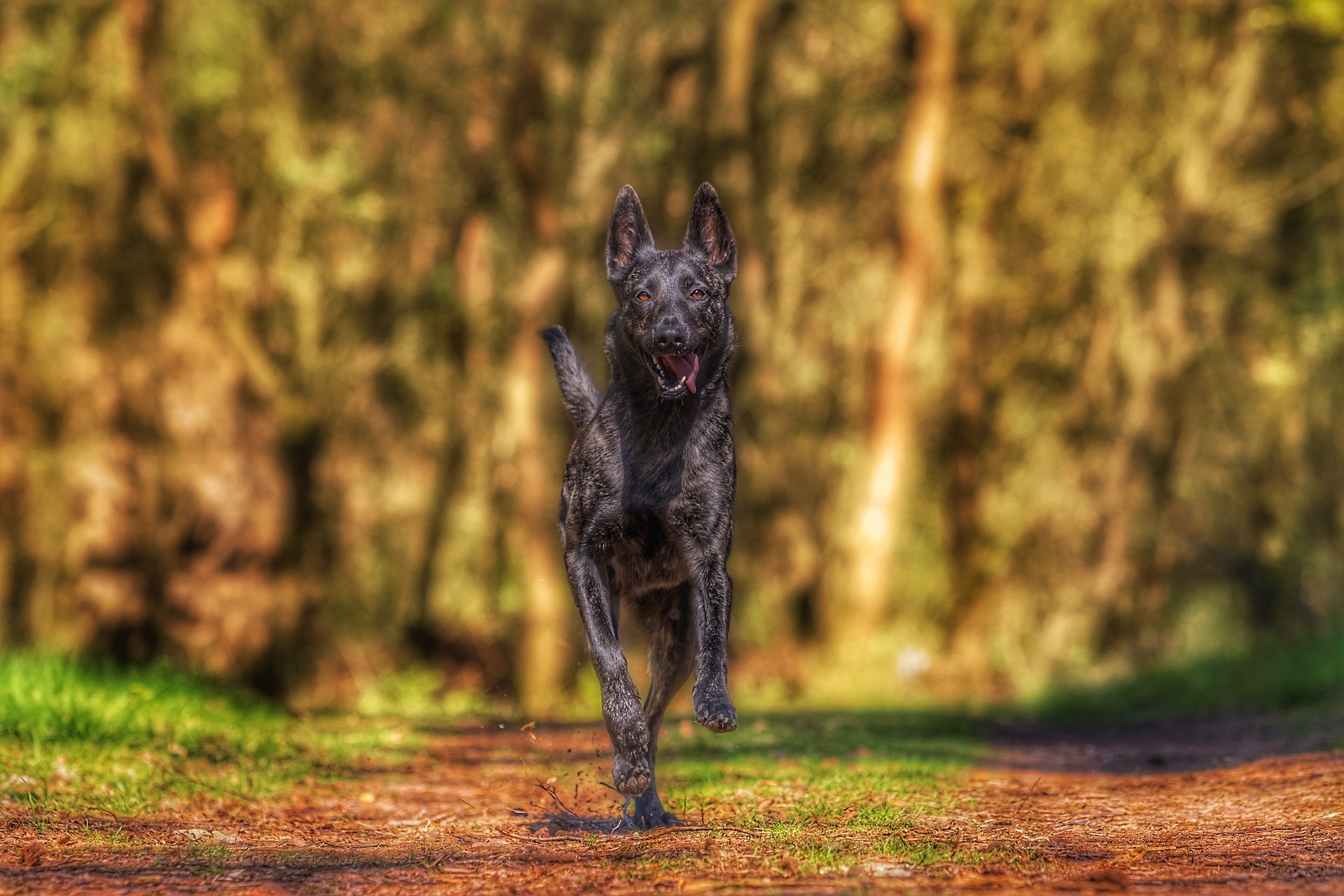 Welcome
Our commitment at Mooifontein Veterinary Hospital is to provide quality and convenient veterinary care in a welcoming environment where our patients are our top priority. Built on years of trust, quality customer service and professional veterinary practises our team of qualified veterinarians and veterinary nurse is always looking forward to providing our clients and their human companions with any advice and care they need.
Feel free to contact us for any questions you might have concerning your furry friends and how we can help.
Connect with us on Facebook
Join our community of pet lovers on our Facebook page and stay updated with all the progress at our practice.
Like our page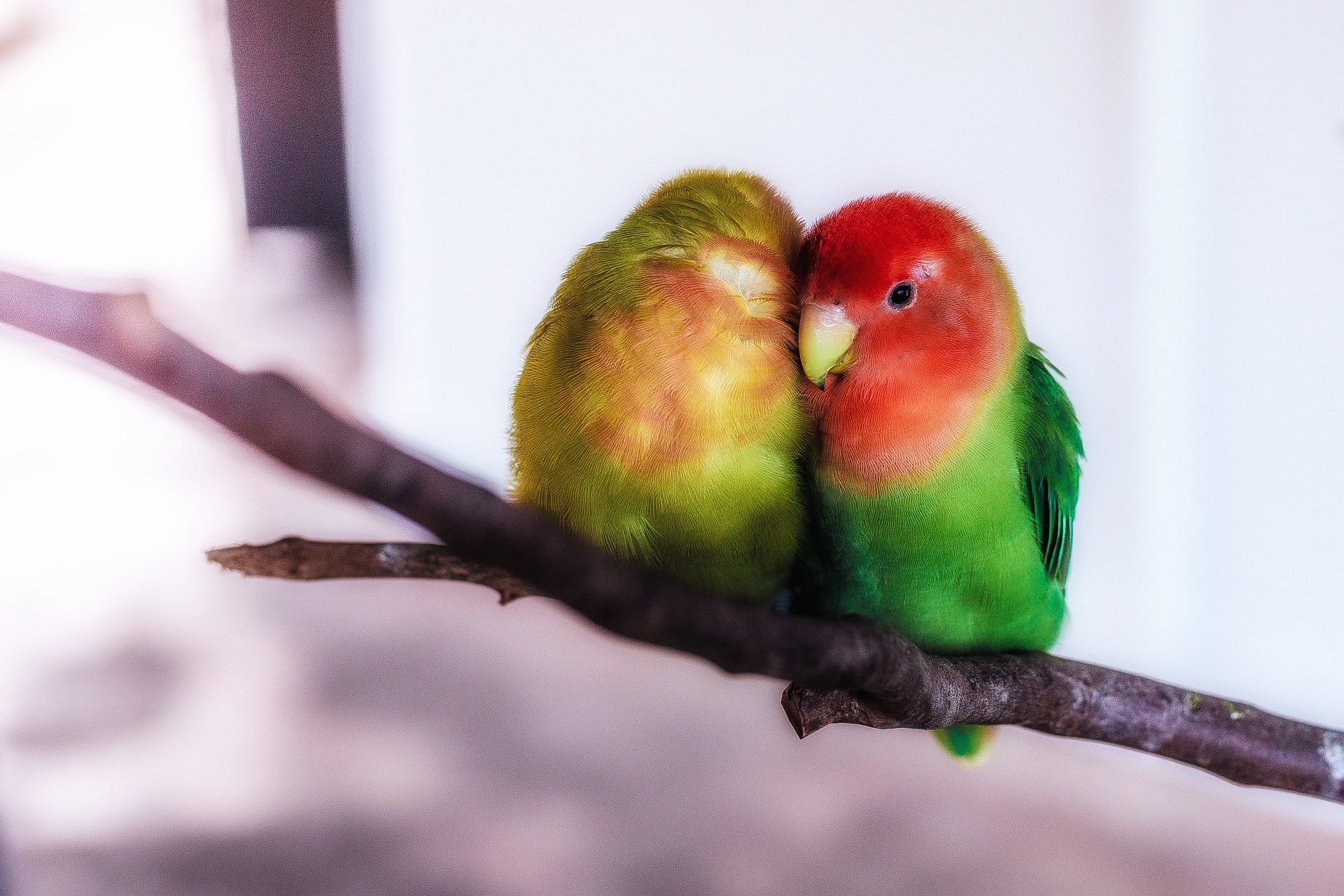 Veterinary Care
We can provide you with superb care from our team of qualified veterinary professionals.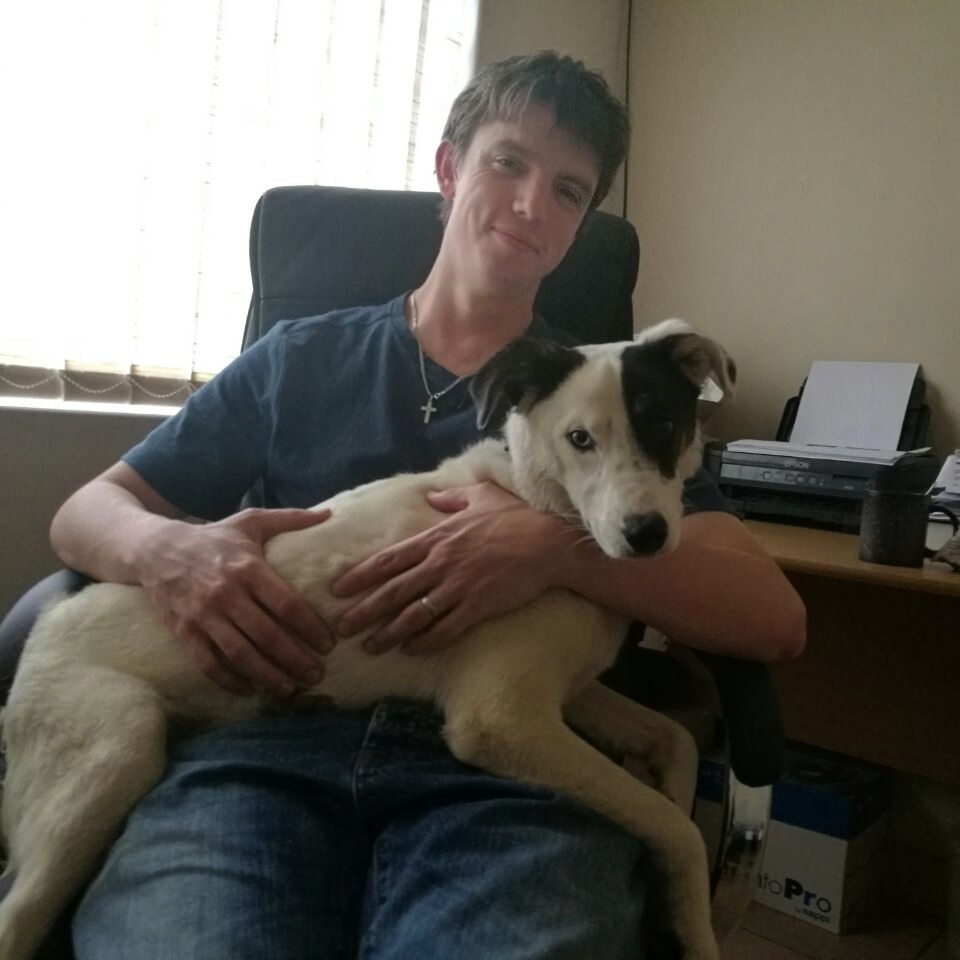 Dr. D.S. Pierce
(Veterinarian)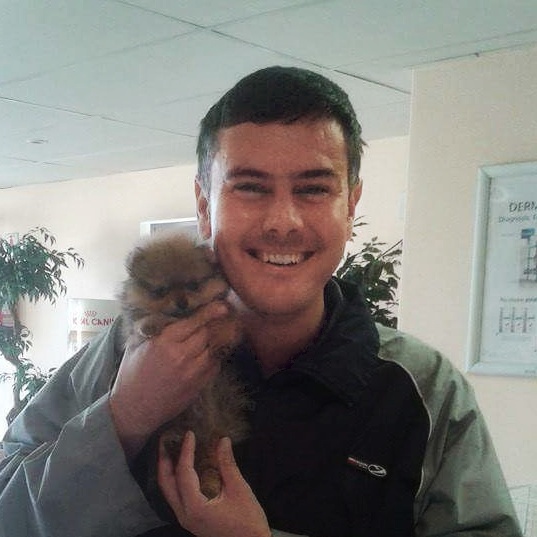 Dr. D. Ellis
(Veterinarian)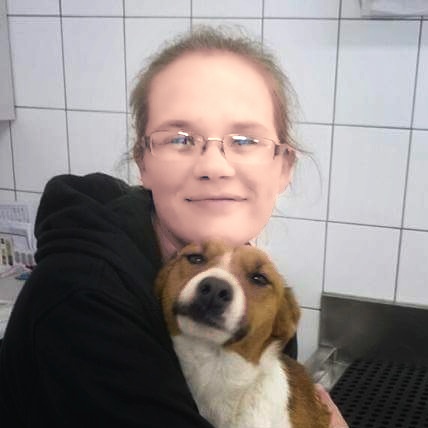 Sr. L.A. Henegan
(Veterinary Nurse)